Homesickness is common, and it usually manifests in stomach-aches, headaches, misbehaving and statements of "disliking boarding school and missing home".
Dr. Christopher Thurber defines homesickness as the distress or impairment caused by an actual or anticipated separation from home. These feelings relate to fears of the unknown, fears of failure, fears of loss of loved ones, and overall anxiety.
Homesickness is common, and it usually manifests in stomach-aches, headaches, misbehaving and statements of "disliking boarding school and missing home". Generally, it lasts for a short period of time and the student adjusts to the boarding house by feeling familiar with their surroundings, schedule, friends, and counsellors. The key to dealing with homesickness is to try and prevent it by preparing your child before joining the boarding family.
Here are a few tips and suggestions:
Discuss the boarding schedule, what the house will be like and give them a chance to voice any concerns he might have.
Plan sleepovers with friends and relatives to help them get used to being away from home.
Please do not tell your child that you will "rescue" them from the boarding house if they don't like the school. They will hold onto this thought into his boarding session and it could prolong their homesickness.
Try not to mention how much you will miss them. Instead, emphasize how proud and excited you are about this opportunity.
Send a letter to your child before the camp so that they have a letter waiting for them.
Do not make promises or rescue deals like, "I'll pick you up from the school next week if you are still unhappy", or, "I'll call you on Tuesday at 4:00 p.m.". These statements will only prolong homesickness.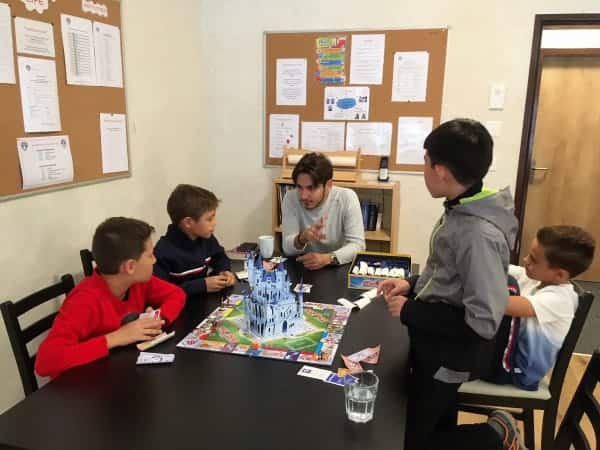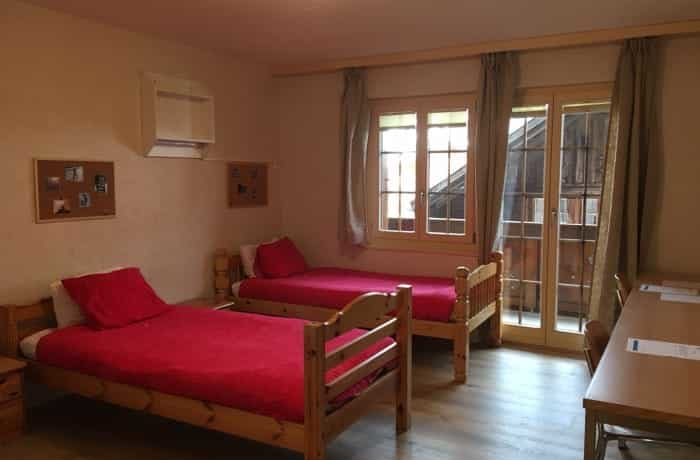 Conversations on the phone are useful but not if your child depends on it every day. The boarding house is a time for your child to be with everyone else and learn how to be away from home.
Research has shown that 95% of all children miss something about home while away at the boarding house. Even though homesick feelings are common, most kids enjoy themselves tremendously at boarding schools. Homesickness, and getting over it, is a normal process that helps children develop independence and self-confidence.
Recommended Readings: We have a common interest – the growth, safety, and happiness of your children. Good communication among boarders, counsellors, parents and directors is essential. There are many excellent books on parenting and child development. Here are a few books that you may want to read:
How to Talk So Kids Will Listen & Listen So Kids Will Talk, by Adele Faber & Elaine Mazlish
The Blessing of a Skinned Knee, by Wendy Mogel, Ph.D.
Raising Cain, by Michael Thompson, Ph.D. and Dan Kindlon, Ph.D.
The Summer Camp Handbook, by Christopher Thurber, Ph.D. and Jon Malinowski, Ph.D.
The Childhood Roots of Adult Happiness, by Edward M. Hallowell, M.D.
Get Out of My Life, by Anthony E. Wolf, Ph.D.
Positive Discipline, by Jane Nelson, Ed.D.
Homesick & Happy, by Michael Thompson, Ph.D.
Last Child in the Woods, Saving our Children from Nature-Deficit Disorder, by Richard Louv
Bob Ditter articles – bobditter.com
*taken from Neotops tips for dealing with homesickness.