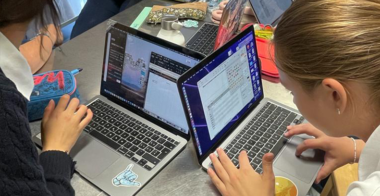 Apply for Admission
Our school is a supportive community that
champions respect, adaptability and cooperation.
Discover our School
We are home to 100 students (aged 2.5 to 14) and 40 expert faculty and staff — a community representing over 23 different nations. We are proud of our international and multi-cultural ethos, and the way our community collaborates to make a difference. Our world-renowned curriculum is built on the best of global standards.
Our Numbers
Here you can review some statistics about our School
Admissions Process
We are currently accepting applications for Reception through Year 9 for
the 2023—24 academic year.