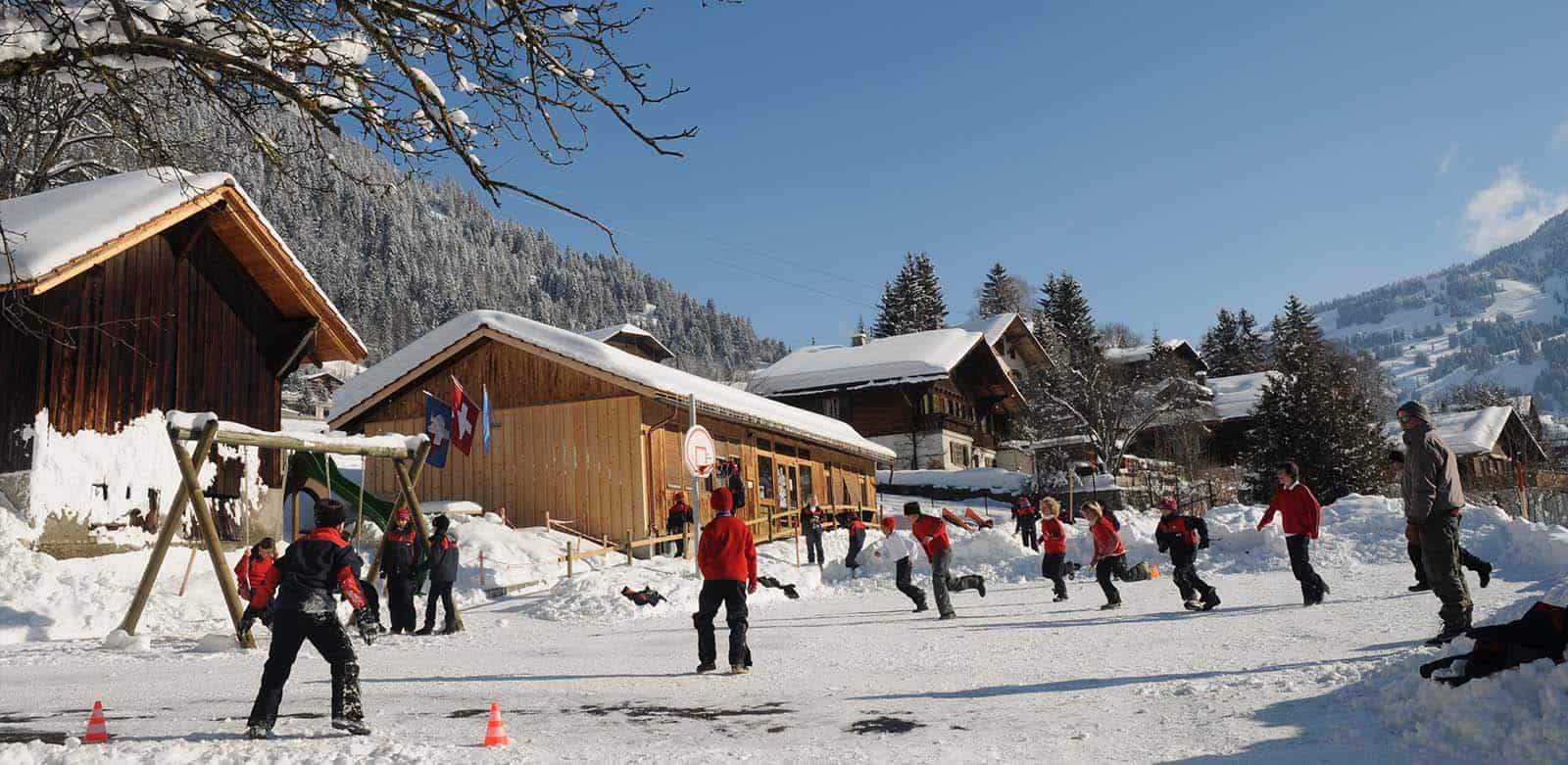 Welcome
to John F. Kennedy
International
School
Small School, Big Heart
Welcome
to John F. Kennedy
International
School
Small School, Big Heart
Welcome
to John F. Kennedy
International
School
Small School, Big Heart
Welcome
to John F. Kennedy
International
School
Small School, Big Heart

How to enroll
your child
to JFK.
We offer a unique, family-oriented,
educational environment where
all students are motivated to fully develop
their talents and skills.
---
Read More
"It is like home
away from home"
We offer boarding facilities to students aged 4
and above. We provide boarders with a happy,
friendly and rewarding residential experience
in a cosy, home-like environment.
---
Read More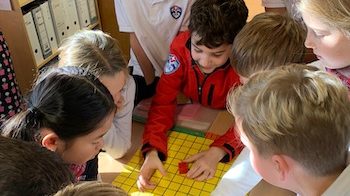 Apply for Admission
Our school is a supportive community that
champions respect, adaptability and cooperation.
Discover our School
We are home to 95 students (aged 2.5 to 14) and 26 expert faculty and staff — a community representing over 22 different nations. We are proud of our international and multi-cultural ethos, and the way our community collaborates to make a difference. Our world-renowned curriculum is built on the best of global standards.
Calendar 2020-2021
Autumn Term
September
October
December
Winter Term
January
February
March
Spring Term
April
May
June
Our Numbers
Here you can review some statistics about our School
Admissions Process
We are currently accepting applications for Reception through Year 9 for
the 2020—21 academic year.