History
Inscribed on a beam as one enters the main school building are the following words: «Of those to whom much is given, much is required.» This quote was used in a speech by American President-Elect John F. Kennedy on January 9, 1961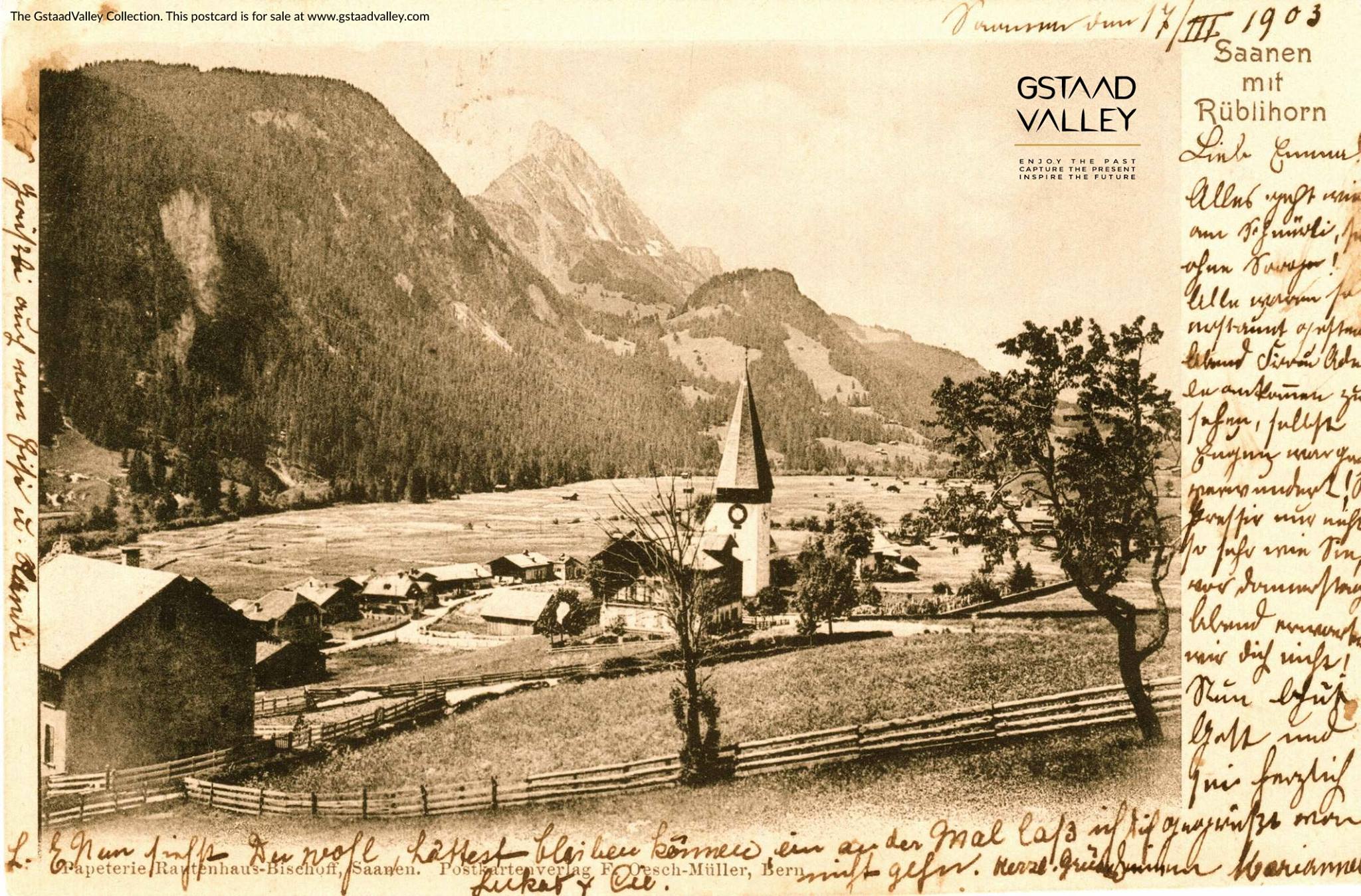 In 2011, the school was bought from the Lovell Family and then donated to the School Foundation Board to become a non-profit institution. The Foundation Board, which is made up of members of the local community, share a love for the school and have a desire to see it succeed and flourish.
An Executive School board gives support to the Director, as well as establishing the long and short term plans for the school and overseeing the annual operational budget.
The school is a co-educational English-language boarding and day school for children ages 4 to 14, culminating in the Year 9 (Grade 8). The growing student body is made up of around 60 students from over twenty different countries.
Boarding enrolment is limited to 25 students in order to maintain first-rate quality of care in our family-like environment.
Inscribed on a beam as one enters the main school building are the following words: «Of those to whom much is given, much is required.» This quote was used in a speech by American President-Elect John F. Kennedy on January 9, 1961.
Having all these connections with people all over the world, I think will help me greatly in my future. In terms of working or even just meeting up with friends around the world.