Welcome to the JFK Boarding House
We offer boarding facilities to students aged 6 and above. We provide boarders with a happy, friendly and rewarding residential experience in a cosy, home-like environment. The school offers separate boarding facilities for male and female students in traditional Saanenland Chalets situated near at the school, in heart of the picturesque village of Saanen.
Boarders learn how to live, work and play together, sharing experiences with people from many different countries and cultural backgrounds. We aim to provide a caring 'home from home' for boarders, where they can enjoy happy and fulfilling lives as part of an international boarding community, having the feel of a large family.
The busy life of boarding provides many opportunities for students to contribute to school life. Boarders are encouraged to join the Student Council to represent boarders' views, and actively work together to support social, charitable and sporting initiatives and events.
We want life for our boarders to be an unforgettable experience which will prepare them for all they will encounter in later life. Experience shows us that friendships made in our Boarding House, lead to lifelong friendships based all over the world!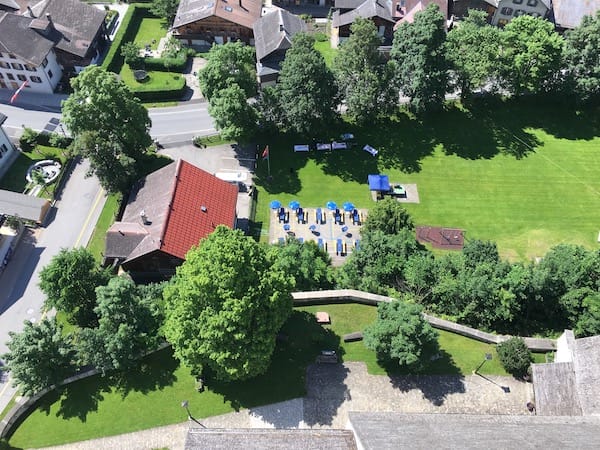 Unique opportunities and gain valuable skills
Boarding House is an important and valued part of the JFK School community and one that we are very proud of. We run a happy, safe and enriching boarding program in which children will experience unique opportunities and gain valuable skills. Following the structures and routines of the House, boarders become more independent, responsible and organised and benefit from interacting with children and staff from different cultures and backgrounds.
Our small boarding community creates a 'home away from home' where children can thrive in an international family environment. The boarding staff closely follow the personal and academic development of each child, supporting their needs and maintaining a strong relationship with parents.
All in all we aim to provide an unforgettable experience for our boarders. An experience which will lead to life long friendships and which will prepare them for all they will encounter in later life.
Boarding Parents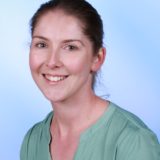 Samantha Jones
Head of Boarding
Samantha is a UK graduate of Sports and Exercise Science with over 10 years experience working in International Boarding Schools and Camps. She has also completed a Masters Degree in International Development and in her spare time works with a small charity in Uganda.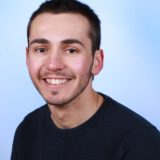 Daniel Bondati
Boys' House Parent
Daniel has worked previously as a Tutor and a Language Assistant, assisting with delivery of the French and mathematics curricula, preparing and delivering lessons. Having also several boarding duties; ensuring the safety and wellbeing of children, supervising group activities, including outings and sporting events. He studied in the Academy of Contemporary Music and the London Academy of Music and Dramatic Art after finishing his A levels in King's School Canterbury. Daniel speaks fluent English, French and basic Italian and Spanish. He enjoys sports and music within many other interests.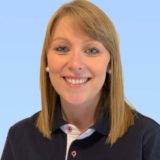 Lauren Moore
Girls' House Parent
With a background in fashion and design technology Lauren have spent many years working in high pressured situations and working towards deadlines. Not only have she been working in a creative industry that has many transferrable skills to the education sector, but it is here that I have developed my ability to liaise with a variety of people across a vast range of industries and backgrounds. Both my communication and organisational skills have grown and my ability to adapt, problem solve and remain highly professional has evolved. Lauren has also worked at Le Rosey as a Teacher for educational and activity based Summer and Winter camps and as a Teaching Assistant and Art Technician and Coordinator for Art Academy Summer Programme.