Welcome to the JFK Boarding House
We offer boarding facilities to students aged 6 and above. We provide boarders with a happy, friendly and rewarding residential experience in a cosy, home-like environment. The school offers separate boarding facilities for male and female students in traditional Saanenland Chalets situated near at the school, in heart of the picturesque village of Saanen.
Boarders learn how to live, work and play together, sharing experiences with people from many different countries and cultural backgrounds. We aim to provide a caring 'home from home' for boarders, where they can enjoy happy and fulfilling lives as part of an international boarding community, having the feel of a large family.
The busy life of boarding provides many opportunities for students to contribute to school life. Boarders are encouraged to join the Student Council to represent boarders' views, and actively work together to support social, charitable and sporting initiatives and events.
We want life for our boarders to be an unforgettable experience which will prepare them for all they will encounter in later life. Experience shows us that friendships made in our Boarding House, lead to lifelong friendships based all over the world!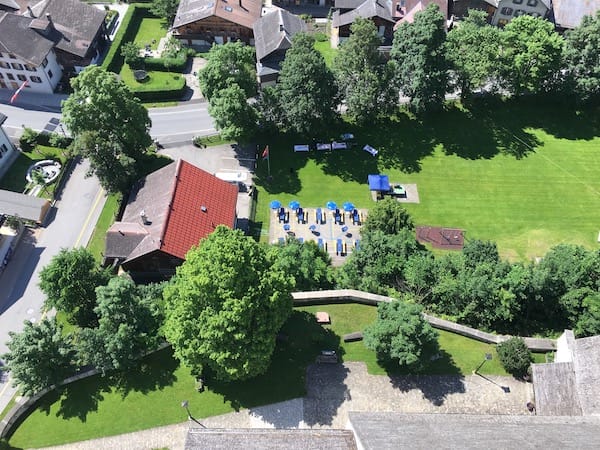 Unique opportunities and gain valuable skills
Boarding House is an important and valued part of the JFK School community and one that we are very proud of. We run a happy, safe and enriching boarding program in which children will experience unique opportunities and gain valuable skills. Following the structures and routines of the House, boarders become more independent, responsible and organised and benefit from interacting with children and staff from different cultures and backgrounds.
Our small boarding community creates a 'home away from home' where children can thrive in an international family environment. The boarding staff closely follow the personal and academic development of each child, supporting their needs and maintaining a strong relationship with parents.
All in all we aim to provide an unforgettable experience for our boarders. An experience which will lead to life long friendships and which will prepare them for all they will encounter in later life.
Boarding Parents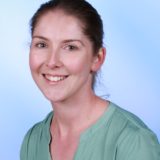 Samantha Jones
Head of Boarding
Samantha is a UK graduate of Sports and Exercise Science with over 10 years experience working in International Boarding Schools and Camps. She has also completed a Masters Degree in International Development and in her spare time works with a small charity in Uganda.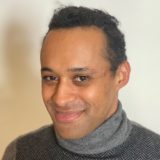 Yannick Muzenga
Boys' House Parent
Yannick is Swiss and is joining us with 7 years experience in boarding, most recently in another Swiss International School near Lake Geneva. He speaks 4 languages and is a keen skier and sportsman. He is very much looking forward to joining our team and to meeting the boys in his care. Accustomed to new challenges and dynamic, changing and multicultural contexts because of my atypical professional path and my fluency in several languages, qualified pedagogue with the experience of putting into practice strategies and new projects, he has, thanks to his work ethic, acquired a solid range of skills and competences.
Eva Petropoulou
Girls' House Parent
Ms Eva comes from Greece and she formerly worked in the sales and marketing sector in Greece and in the UK. She decided a career change for the highly rewarding role of a houseparent in boarding schools. In her free time she enjoys nature, cooking and she practices judo and drumming.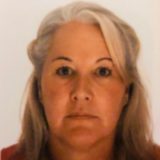 Hayley McIlvean
Juniors' House Parent
I was born in Scotland and educated in many different parts of the UK; Scotland, Northern Ireland, Berkshire, the Midlands and Devon. Finally settling in Devon in my teens meant I developed a great love of the sea and life in the outdoors. I love travelling, hiking, skiing and cycling. I have two grown up children, Tom and Hattie, who love the countryside and animals just as much as me! I have worked in independent schools since 1996, enjoying teaching sport and PSHE before moving into pastoral care. I loved being a housemistress at Sherborne Girls School for nine years and at Thornton College last year.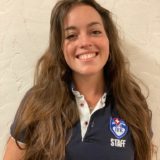 Andrea Domiguez
Boarding Assistant