Welcome to the JFK Boarding House
We offer boarding facilities to students aged 6 and above. We provide boarders with a happy, friendly and rewarding residential experience in a cosy, home-like environment. The school offers separate boarding facilities for male and female students in traditional Saanenland Chalets situated near at the school, in heart of the picturesque village of Saanen.
Boarders learn how to live, work and play together, sharing experiences with people from many different countries and cultural backgrounds. We aim to provide a caring 'home from home' for boarders, where they can enjoy happy and fulfilling lives as part of an international boarding community, having the feel of a large family.
The busy life of boarding provides many opportunities for students to contribute to school life. Boarders are encouraged to join the Student Council to represent boarders' views, and actively work together to support social, charitable and sporting initiatives and events.
We want life for our boarders to be an unforgettable experience which will prepare them for all they will encounter in later life. Experience shows us that friendships made in our Boarding House, lead to lifelong friendships based all over the world!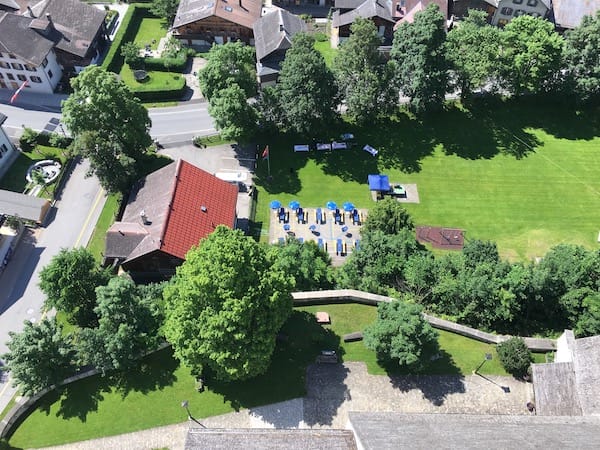 Unique opportunities and gain valuable skills
Boarding House is an important and valued part of the JFK School community and one that we are very proud of. We run a happy, safe and enriching boarding program in which children will experience unique opportunities and gain valuable skills. Following the structures and routines of the House, boarders become more independent, responsible and organised and benefit from interacting with children and staff from different cultures and backgrounds.
Our small boarding community creates a 'home away from home' where children can thrive in an international family environment. The boarding staff closely follow the personal and academic development of each child, supporting their needs and maintaining a strong relationship with parents.
All in all we aim to provide an unforgettable experience for our boarders. An experience which will lead to life long friendships and which will prepare them for all they will encounter in later life.
Boarding Parents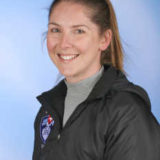 Samantha Jones
Head of Boarding
Samantha is a UK graduate of Sports and Exercise Science with over 15 years experience working in the International Boarding and Camp Sectors. She has completed a Masters Degree in International Development and is working towards her second Masters in Residential Education. She has a strong link with the Boarding Schools Association and helped pioneer the JFK Summer Camp Program. Samantha has also recently been asked to join the Saanen Dorforganisation, assisting with local projects and providing a link between the School and the community. In her free time she enjoys a number of sporting pursuits such as ski touring, hiking and kick boxing, as well as expanding her knowledge through regular professional development courses. Having worked at JFK for nearly 10 years Samantha is extremely proud to be part of the JFK Family and to continue the development of the Boarding Department.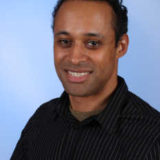 Yannick Muzenga
Boys' House Parent
Yannick is Swiss and is joining us with 17 years experience in boarding, both as boarding student and later as houseparent, most recently in another Swiss International School on the shores of Lake Geneva. He is 35 years old, has a degree in psychology, has worked more than 10 years in boarding houses in Switzerland as houseparent or deputy director, and has been himself a boarder during his teenage years for a total of 7 years. He is also a captain in the Swiss Armed Forces where he has been commanding a hospital company for over 3 years. Yannick has always enjoyed working with teenagers and young adults, accompanying them on their way to become responsible, caring and resilient individuals. He speaks 4 languages and is a keen skier and sportsman. Yannick is very happy to have joined our team and to be putting his skills into practice to help our senior boys boarders be the best version of themselves.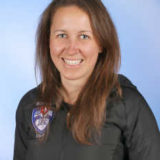 Cass Giedre Milutyte
Girls' House Parent
Cass spent most of her childhood in the United States, and returned to Europe after graduating from Saint Louis University. She's spent numerous seasons leading outdoor education programs with various International Schools in France and Switzerland. Last year, she's decided to permanently settle in the beautiful Swiss Alps and continue her passion for working in education as a house parent.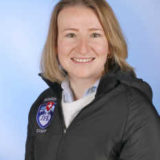 Laura Henson-Schnee
Juniors' House Parent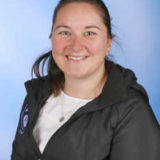 Karen Minto
Boarding Assistant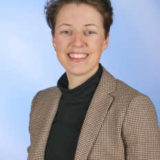 Hannah Broerse
Boarding Assistant