Jobs available
One of the standout qualities of John F. Kennedy International School lies in its friendly, inclusive community. Here, parents, students, and staff effortlessly connect, forging friendships and being in an environment characterised by openness and mutual regard.
Within our dynamic and skilled workforce, a robust spirit of cooperation and unity prevails. Each person's unique abilities, talents, and contributions are embraced and valued at our 'Small School – Big Heart.'
To explore employment opportunities, we feature all our job listings on the TES (Times Educational Supplement) platform. Please feel free to visit our careers portal for further details.
Cover / Supply Teacher
For grades in our Primary School and Middle School we require supply teachers for on-call basis to cover at short notice.
Cover teaching required for IPC (Grades 1 – 5) classes, IMYC (Grade 6- 9) for several subjects such as:

Mathematics
Science
ICT
Geography
German
French
History
English
Music and Drama
Art
Responsibilities
Contributing positively to the collaborative culture and ethos of the school.
Attending whole school and departmental meetings as required.
Supporting the social and emotional well-being of the students in their classes.
Liaising with the Homeroom, Grade Level Teachers and IPC/IMYC Coordinator to ensure that the programme requirements are met within the classes taught.
Demonstrating effective classroom management that shows an understanding of the academic, social and emotional dimensions of learning.
Using technology to enhance learning.
Requirements
Bachelor's degree.
Current classroom teacher qualification to teach at Primary and Middle School level.
Minimum 3 years recent and relevant Primary and Middle School classroom experience.
Experience in an international school environment advantageous.
Knowledge and experience of the IPC/IMYC is advantageous.
Excellent English communication skills.
Experience in teaching learners with diverse needs.
Strong classroom management skills.
Empathy and strong social skills.
Valid Swiss work permit
Terms and conditions
The contract will be on an on-call basis and generous salary conditions will apply.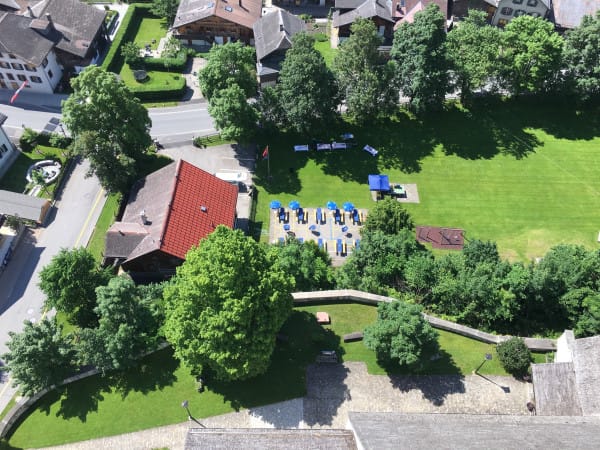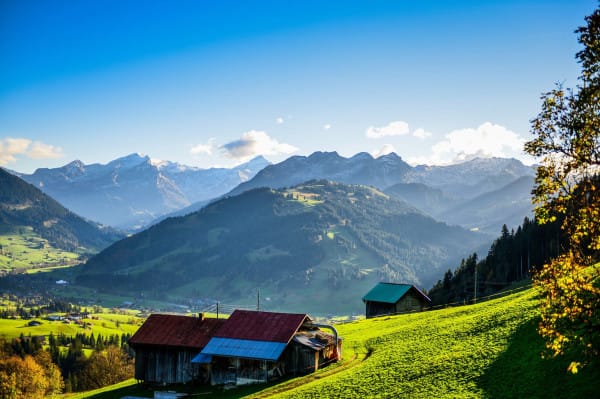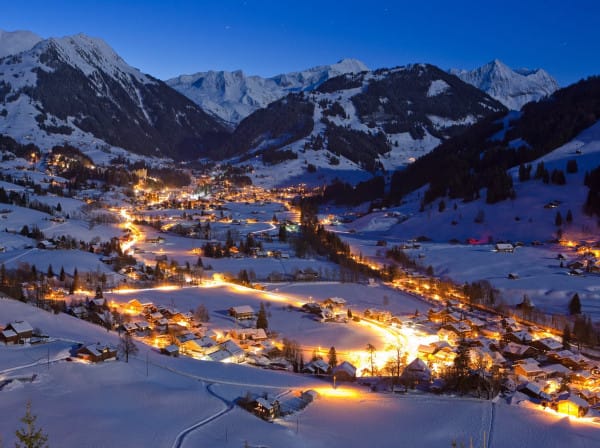 Information to Job Applicants
John F. Kennedy International School is committed to safeguarding and promoting the welfare of children. Any offer of employment will be subject to receipt of a criminal check.
Please send by email to zannie@jfk.ch with all of the following documents:
      Your CV
      A letter of application
      Contact details of two referees, including your current employer (if available):
      Email address
      A copy of your passport
We will consider your application only all documentation has been received. Please note only short-listed candidates will be contacted. Kindly be advised that only EU / Swiss nationals/permit holders will be considered due to strict visa regulations.
John F. Kennedy International School

Zannie Odobasic-Leong
Head of Business & Administration
Chilchgasse 8
3792 Saanen
Switzerland
Non-European applications
To our great regret, changes to Swiss law have made it extremely difficult for international schools like JFK to obtain work permits for non-EU citizens. For this reason, applicants without EU passports or Swiss work permits are advised that this greatly reduces their chances of being put on a short list.