Jobs available
Camp and Boarding House Assistant
Job Description
The Camp and Boarding House Assistant reports directly to the Camp Manager with whom she will meet regularly, providing advice, feedback and information as required.
The Camp and Boarding House Assistant is to act as a leader and provide participants with a fun and educational camp experience. She will maintain a positive relationship with staff, parents and campers.
Key Responsibilities
Active involvement in the operation and delivery of the Camp programs
Participate in daytime activities coordinated by Alpinezentrum
Assist with planning and implement Camp programs (daytime and night time)
Ensure all inventories are maintained and kept orderly (i.e. stationery, games, snacks, etc)
Participate in daily/weekly staff meetings with Camp Manager & Alpinezentrum
Assist with responding to parent questions and concerns promptly to ensure customer satisfaction
Contribute to and create photo / video collages with Camp Manager
Help track attendance (sign in/sign out sheets)
Ensure programs run on schedule and all required supplies are purchased
Monitor and ensure the safety of all Campers at all times
Review, complete and follow up on incident/accident reports and report the Camp Manager
Positively support Campers in keeping with the Camp agreements and code of conduct
Be a positive role model to all Campers
Ensure neatness and cleanliness at all times in personal room and in the
Boarding House
Help to keep premises clean and operating smoothly as needed
Ensure First Aid is administered promptly
Other duties as assigned
Boarding Duties
Ensure bedding is changed before each arrival and each bedroom is tidy and
clean during and after the occupancy.
Coordinate with Camp Manager to ensure medication and allergy information
for each Camper is up-to-date
Be responsible and on call at all times for parents' queries
Supervising Campers during meal periods (either during excursion or in
cafeteria)
Person Specification:
High energy, self-starter
A keen interest in extra curricular activities and outdoor education
Experience teaching or working with children in a camp or school setting would be considered and asset
Excellent people skills and a friendly, responsible, service-oriented attitude
Strong communication and teamwork abilities
Strong computer skills, able to enter data accurately and efficiently
Empathy for children's needs and feelings across the age range
Must hold or looking to gain a First Aid certificate and a valid Swiss Driving License
Other Aspects
The entire School site is a non-smoking area.
All meals are provided for camp staff during the duration of the Summer Camp.
Camp and Boarding House team members are not allowed to consume any alcoholic beverages during Camp events, weekend outings and activities.
Overnight stays by third persons and use of the facilities must be authorised
ahead of time by the School Director.
The School is committed to safeguarding and promoting the welfare of children
and persons appointed to the Swiss Outdoor Camp must be willing to undergo
child protection screening as deemed appropriate to the post
Cover / Supply Teacher
For grades in our Primary School and Middle School we require supply teachers for on-call basis to cover at short notice.
Cover teaching required for IPC (Grades 1 – 5) classes, IMYC (Grade 6- 9) for several subjects such as:

Mathematics
Science
ICT
Geography
German
French
History
English
Music and Drama
Art
Responsibilities
Contributing positively to the collaborative culture and ethos of the school.
Attending whole school and departmental meetings as required.
Supporting the social and emotional well-being of the students in their classes.
Liaising with the Homeroom, Grade Level Teachers and IPC/IMYC Coordinator to ensure that the programme requirements are met within the classes taught.
Demonstrating effective classroom management that shows an understanding of the academic, social and emotional dimensions of learning.
Using technology to enhance learning.
Requirements
Bachelor's degree.
Current classroom teacher qualification to teach at Primary and Middle School level.
Minimum 3 years recent and relevant Primary and Middle School classroom experience.
Experience in an international school environment advantageous.
Knowledge and experience of the IPC/IMYC is advantageous.
Excellent English communication skills.
Experience in teaching learners with diverse needs.
Strong classroom management skills.
Empathy and strong social skills.
Valid Swiss work permit
Terms and conditions
The contract will be on an on-call basis and generous salary conditions will apply.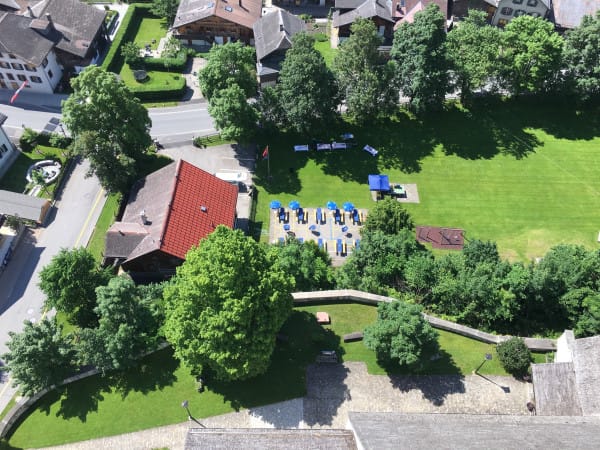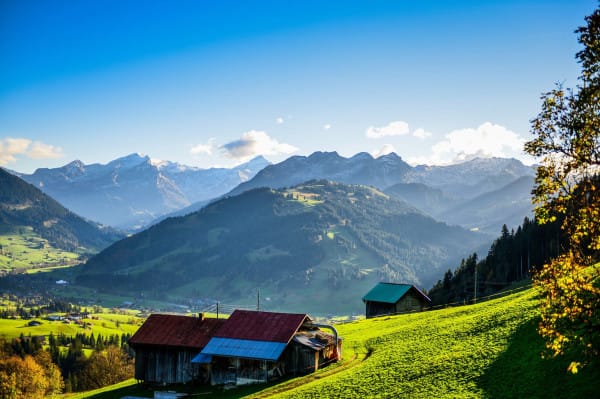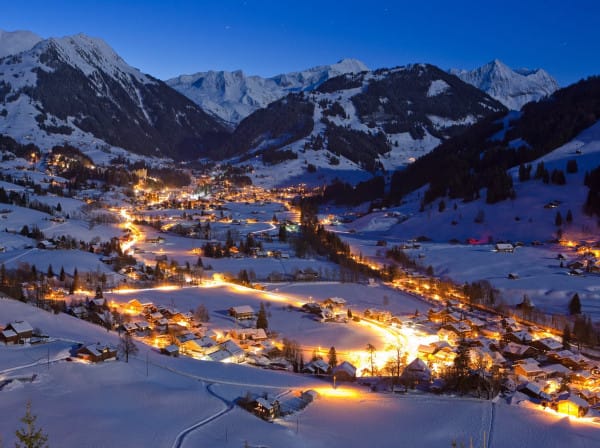 Information to Job Applicants
John F. Kennedy International School is committed to safeguarding and promoting the welfare of children. Any offer of employment will be subject to receipt of a criminal check.
Please send by email to zannie@jfk.ch with all of the following documents:
      Your CV
      A letter of application
      Contact details of two referees, including your current employer (if available):
      Email address
      A copy of your passport
We will consider your application only all documentation has been received. Please note only short-listed candidates will be contacted. Kindly be advised that only EU / Swiss nationals/permit holders will be considered due to strict visa regulations.
John F. Kennedy International School

Zannie Odobasic-Leong
Head of Business & Administration
Chilchgasse 8
3792 Saanen
Switzerland
Non-European applications
To our great regret, changes to Swiss law have made it extremely difficult for international schools like JFK to obtain work permits for non-EU citizens. For this reason, applicants without EU passports or Swiss work permits are advised that this greatly reduces their chances of being put on a short list.