Jobs available
EAL Head of Department/Teacher
23
rd
August 2021 – 31
st
August 2022
__________________________________________
Responsibilities Specific to the Role of Head of EAL
• Manage the JFK EAL department
• Direct and coordinate the teaching of EAL across the Primary and Middle School
• Teach EAL across the school
• Liaise with Admissions to identify EAL needs prior to entry
• Establish an interview process with prospective students prior to entry to assess their
level of English and inform timetabling requirements
• Liaise with SEN department to ensure appropriate support for students with SEN and
EAL needs
• Oversee the assessment and monitoring of all students' level of English
• Ensure all students identified with EAL needs have those needs shared with staff who
work with these students
• Monitor teaching quality and work directly with teachers to ensure the highest
standards of everyday classroom practice
• Create regular opportunities for teachers to share, reflect and improve on classroom
practice
• Lead Department meetings, ensuring a focus on improving student outcomes
• Oversee the development of a progressive and effective EAL curriculum
• Monitor student progress, evaluate the success of EAL strategies and identify areas
for improvement
• Ensure assessment and feedback strategies are of the highest standards and have a
direct impact on improving the quality of teaching and learning
• Support teachers in the timely and effective reporting of information to parents
• Develop EAL to be an example of excellence to others within and beyond the school
• Communicate the successes and impact of EAL activities within and beyond our
community
• Select students, with student agreement and parents' permission, for the Cambridge
English Language examinations
• Coordinate the application procedure, liaising with the Cambridge Examinations
Officer in the entries, arrangements and provision of all external assessments and
examinations
• Coordinate the provision of the exams in school and accompany the students to these
examinations, if necessary
• Be responsible for all correspondence with parents regarding the various stages of the
examination process except the recharging of costs
• Liaise with teachers to support EAL students across the curriculum and promote the
highest standards of teaching and learning
• Attend in school IPC and IMYC training workshops
• Collaborate with other school teaching staff to ensure thematic consistency across the
IPC and IMYC planning units where appropriate
• Organise and be responsible for at least one Entry Point per academic year and
support Middle School EAL students in their preparation for Exit Points
English Competence Centre
• To develop and establish the English Competence Centre in coordination with the
Director
The job description is subject to variation depending on the needs of the school.
Teachers may be required to carry out additional reasonable requests as requested by
their line manager or the Director of the school.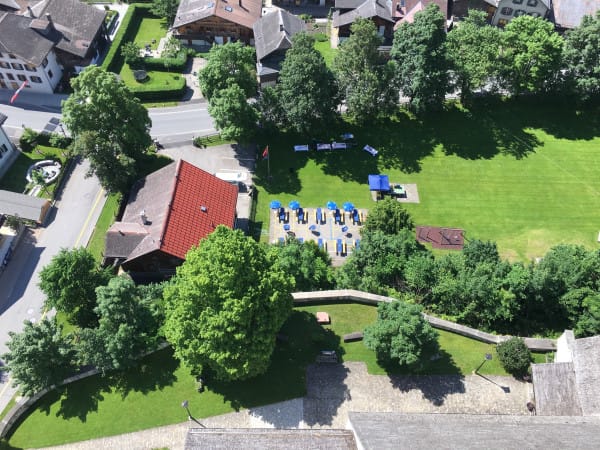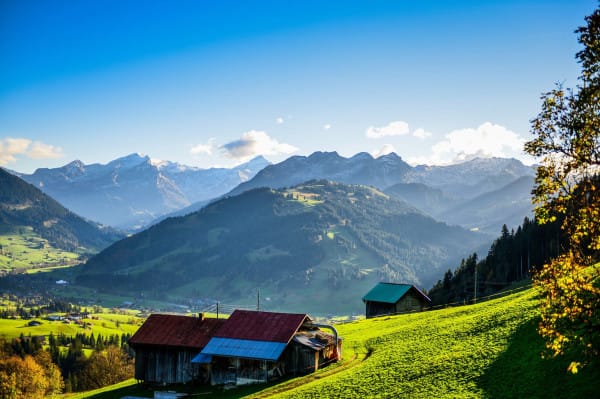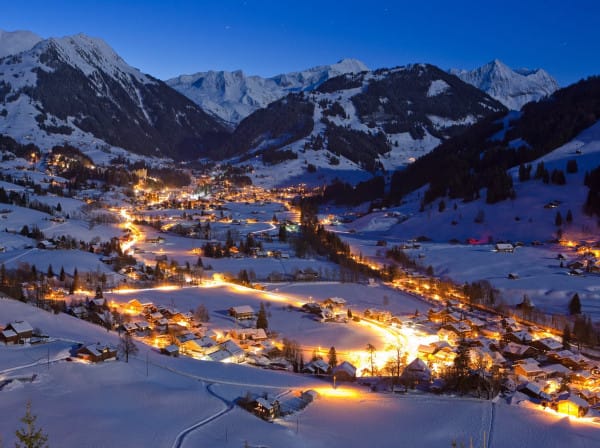 Information to Job Applicants
John F. Kennedy International School is committed to safeguarding and promoting the welfare of children. Any offer of employment will be subject to receipt of a criminal check.
Please send by email to zannie@jfk.ch with all of the following documents:
      Your CV
      A letter of application
      Contact details of two referees, including your current employer (if available):
      Email address
      A copy of your passport
We will consider your application only all documentation has been received. Please note only short-listed candidates will be contacted. Kindly be advised that only EU / Swiss nationals/permit holders will be considered due to strict visa regulations.
John F. Kennedy International School

Zannie Odobasic-Leong
Head of Business & Administration
Chilchgasse 8
3792 Saanen
Switzerland
Non-European applications
To our great regret, changes to Swiss law have made it extremely difficult for international schools like JFK to obtain work permits for non-EU citizens. For this reason, applicants without EU passports or Swiss work permits are advised that this greatly reduces their chances of being put on a short list.